Amazon Alexa Integration via Mobile App
Launch Alexa App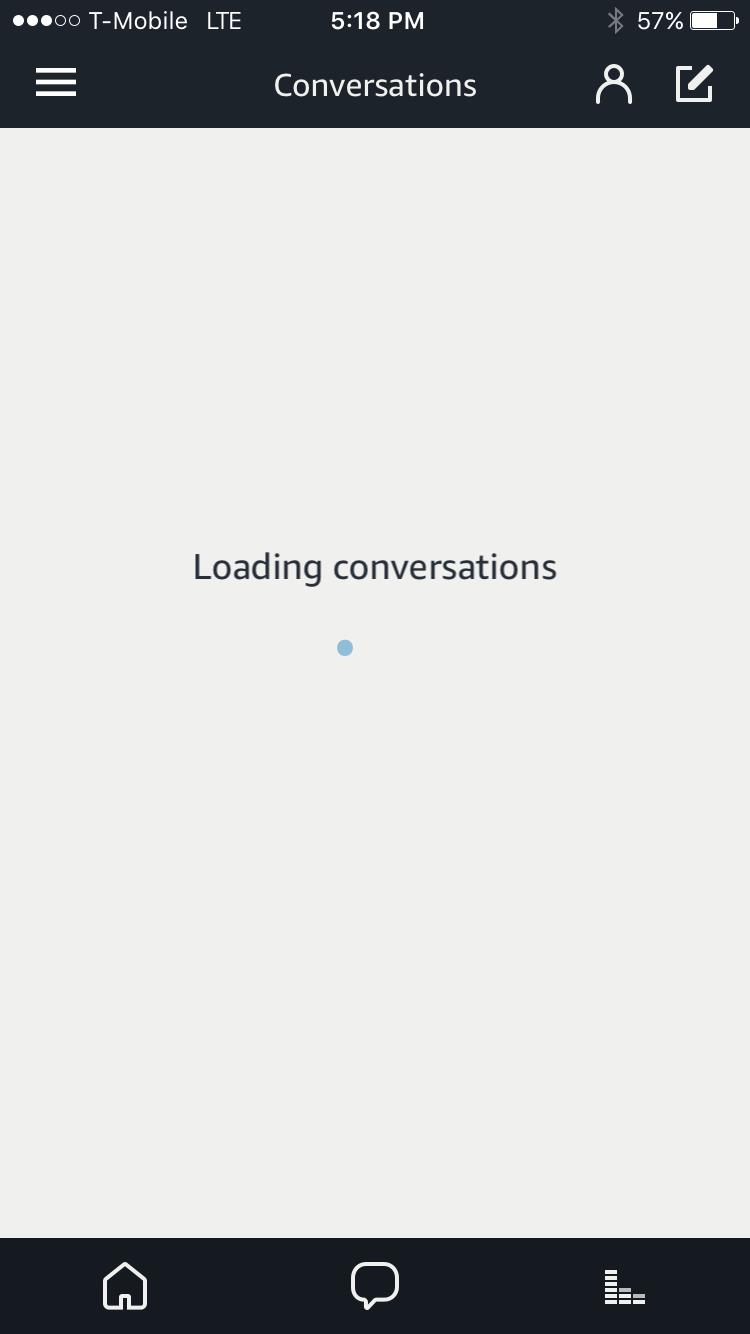 Go to the menu and select skills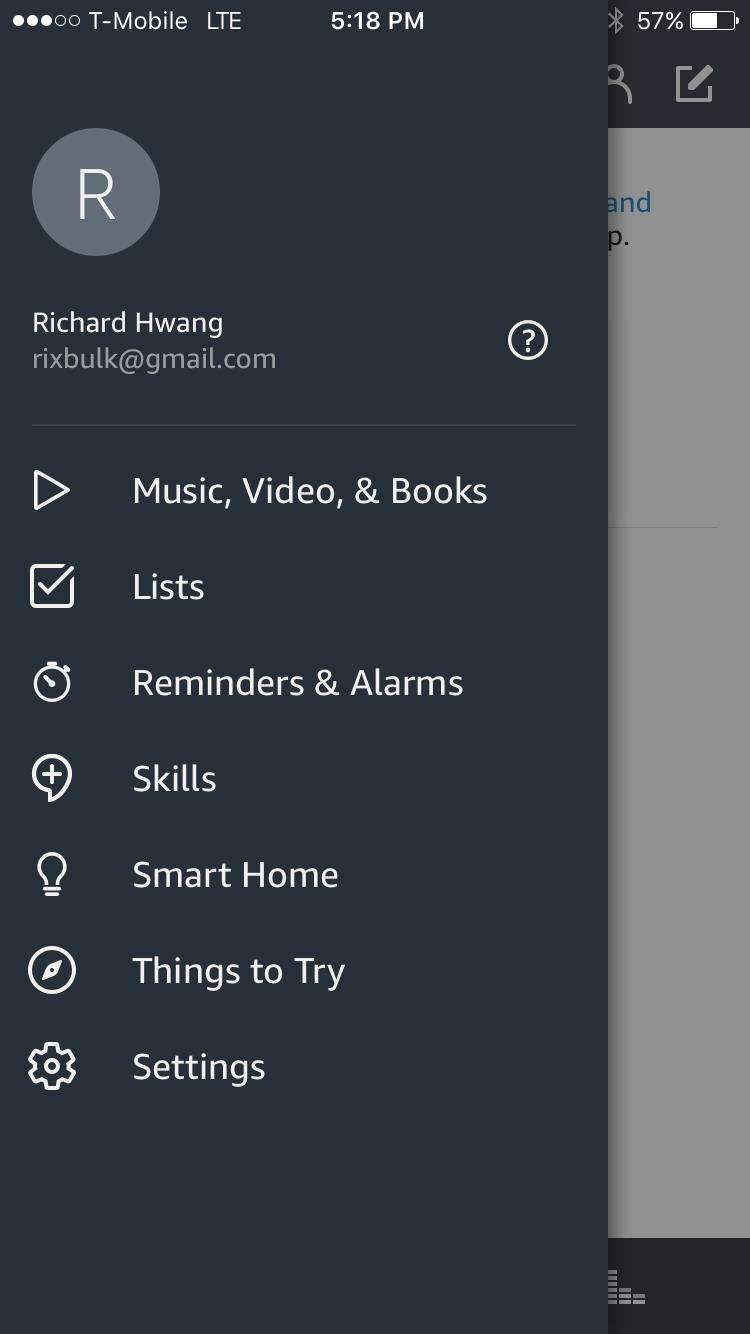 Search for home8 skill and select the skill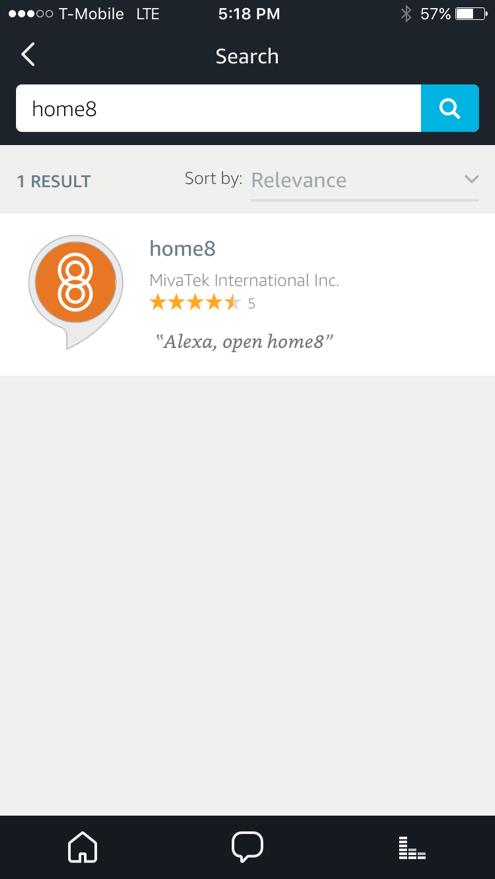 This will take you to the home8 login page. Enter your home8 login name and password.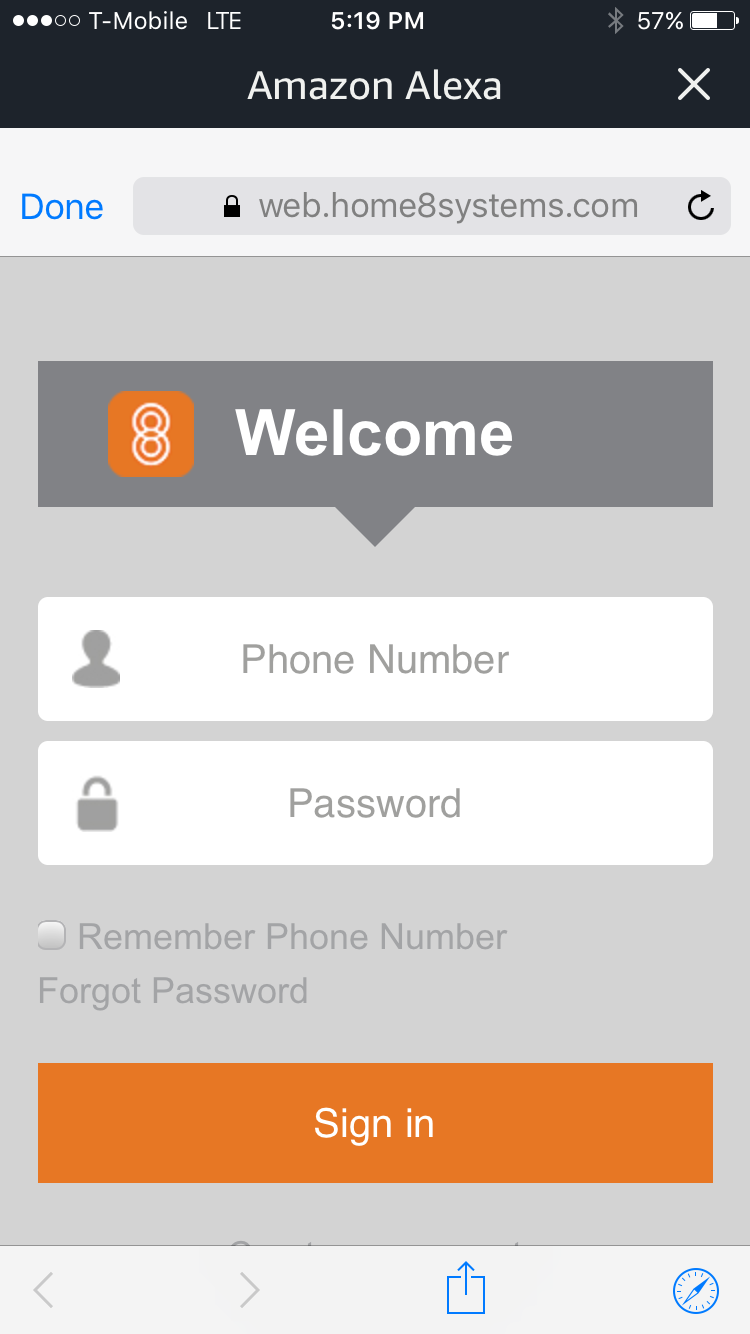 Click on the allow access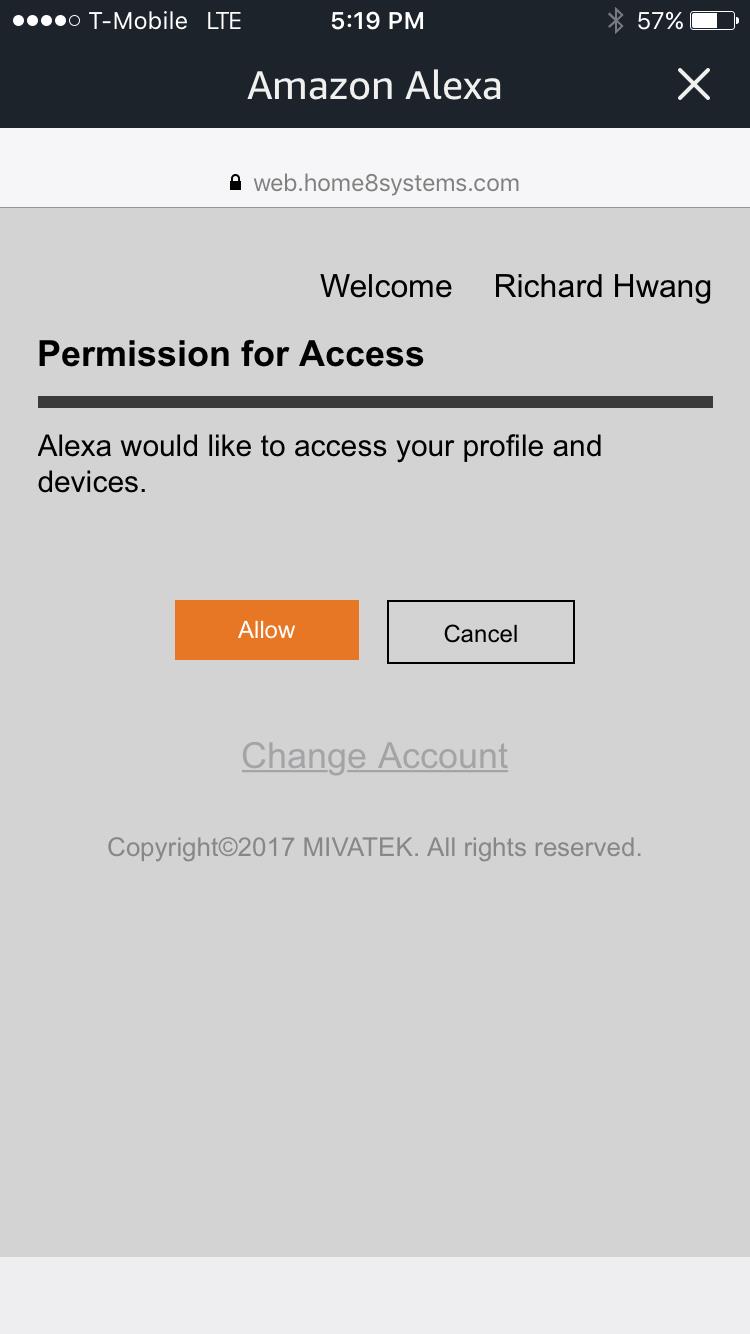 Enter a 4 digit pin for disarming and unlocking doors to prevent unauthorized access.
*Home8 highly recommends not disabling this feature to prevent strangers from using the Alexa app to disarm or unlock the system.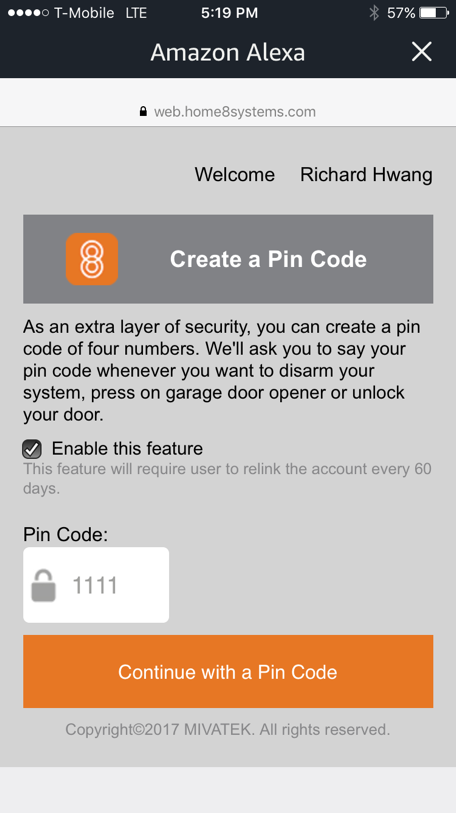 P
at yourself on the back, open a cold bottle of beer and congratulate yourself for a job well done.