IFTTT Integration
1. Create an account on https://ifttt.com in your web browser.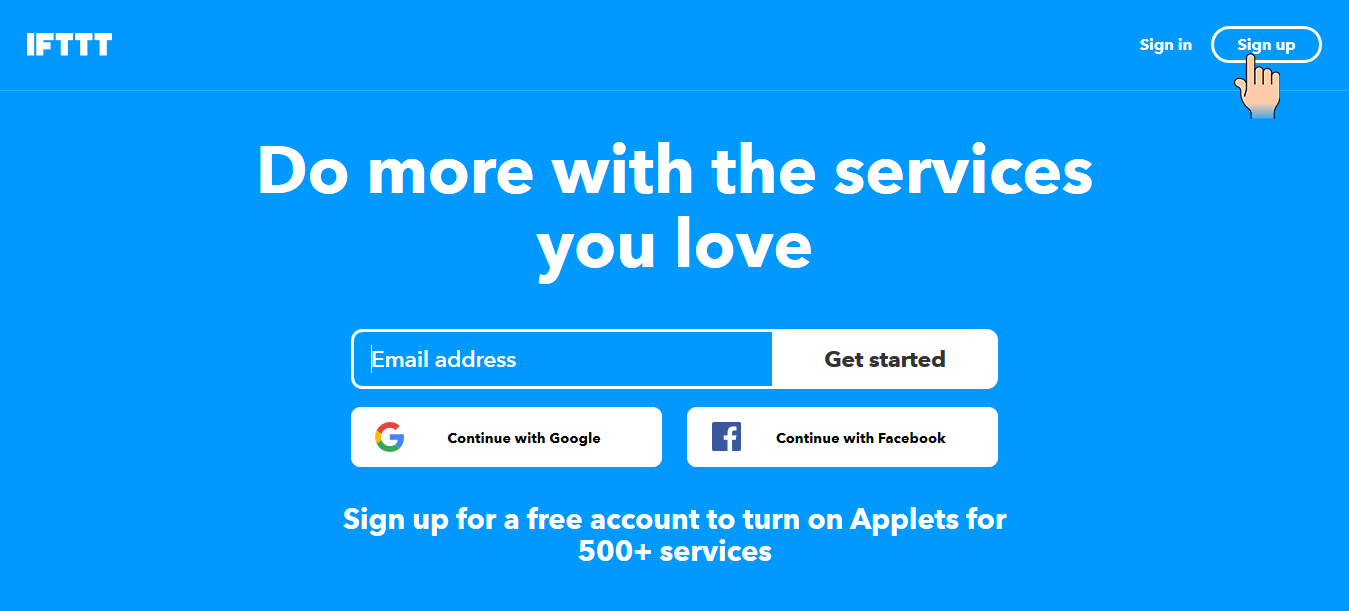 2. Visit our IFTTT channel at https://ifttt.com/home8 and click "Connect."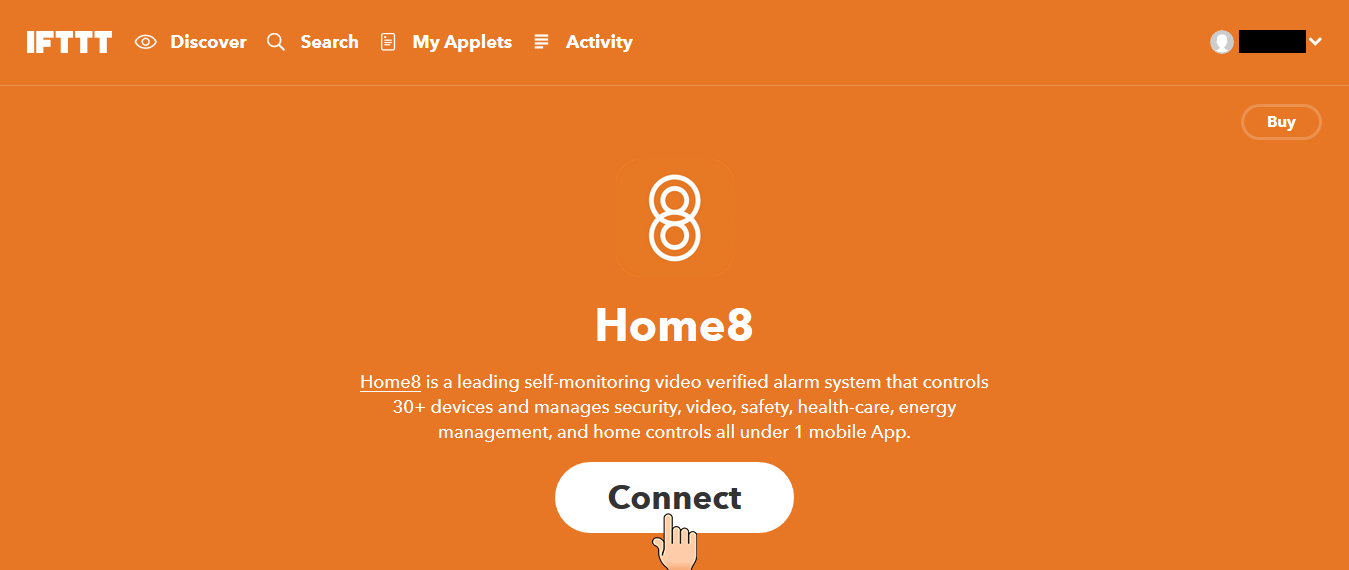 3. Enter your Home8 account login information and sign in.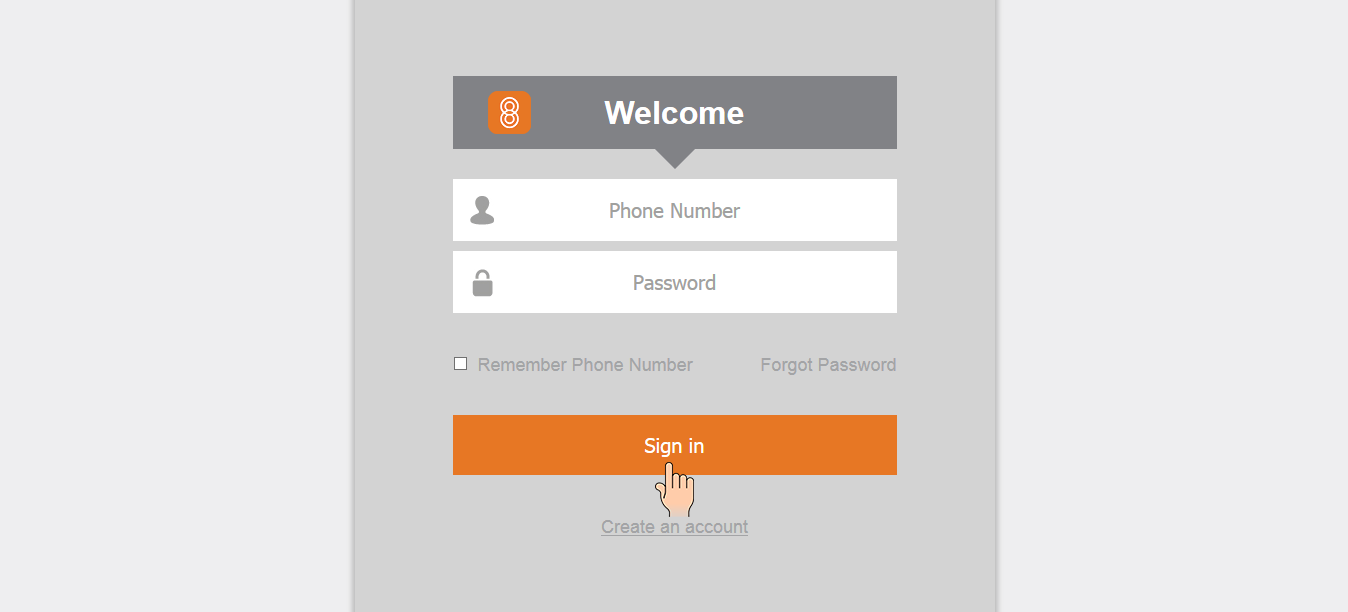 4. Grant IFTTT permission to access your Home8 profile and devices by clicking on "Allow" to complete integration.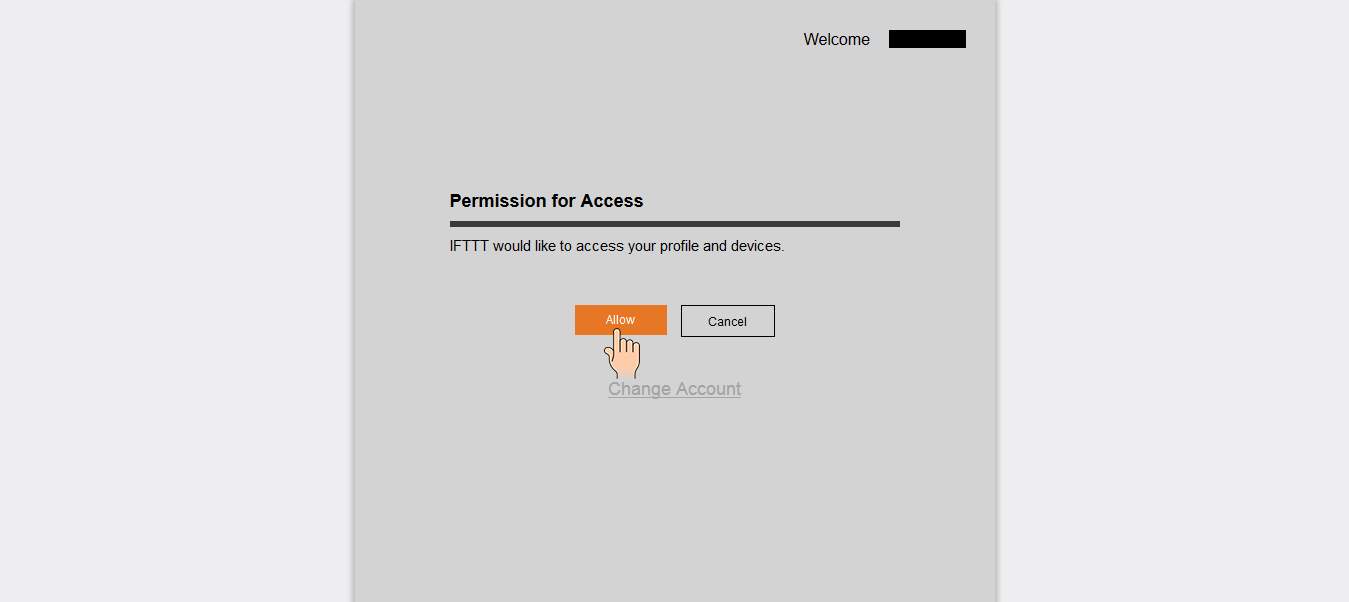 Congratulations you are now connected to Home8 on IFTTT. Access IFTTT on web browser or app. Now you can create applets using Home8 to work with devices on other connected channels.